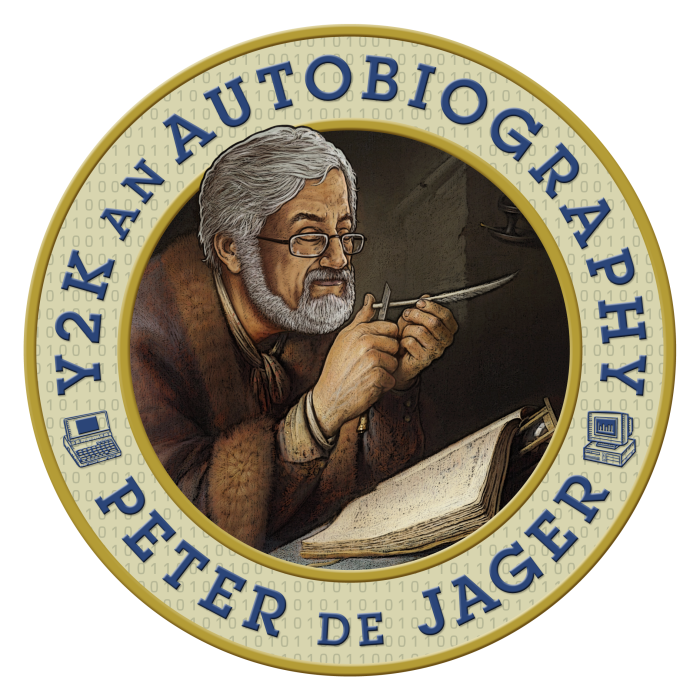 One of the biggest misconceptions about Y2K is that it was much to do about nothing.
'Nothing happened' is the generally accepted narrative.
This episode is a litany of errors. Those than came before 'Y2K' was a thing, Those that we caused while trying to fix what we found, the problems we found and had no choice but to fix, the problems that happened on the 'day' and all the many problems that continued long after January 1st 2000... all the way up to 2020 AND the ones that will inevitably show up as we cross specific trip wires in the future.
Y2K was an issue - we have the receipts
The Premium version of this episode is located here: www.vimeo.com/ondemand/Y2K