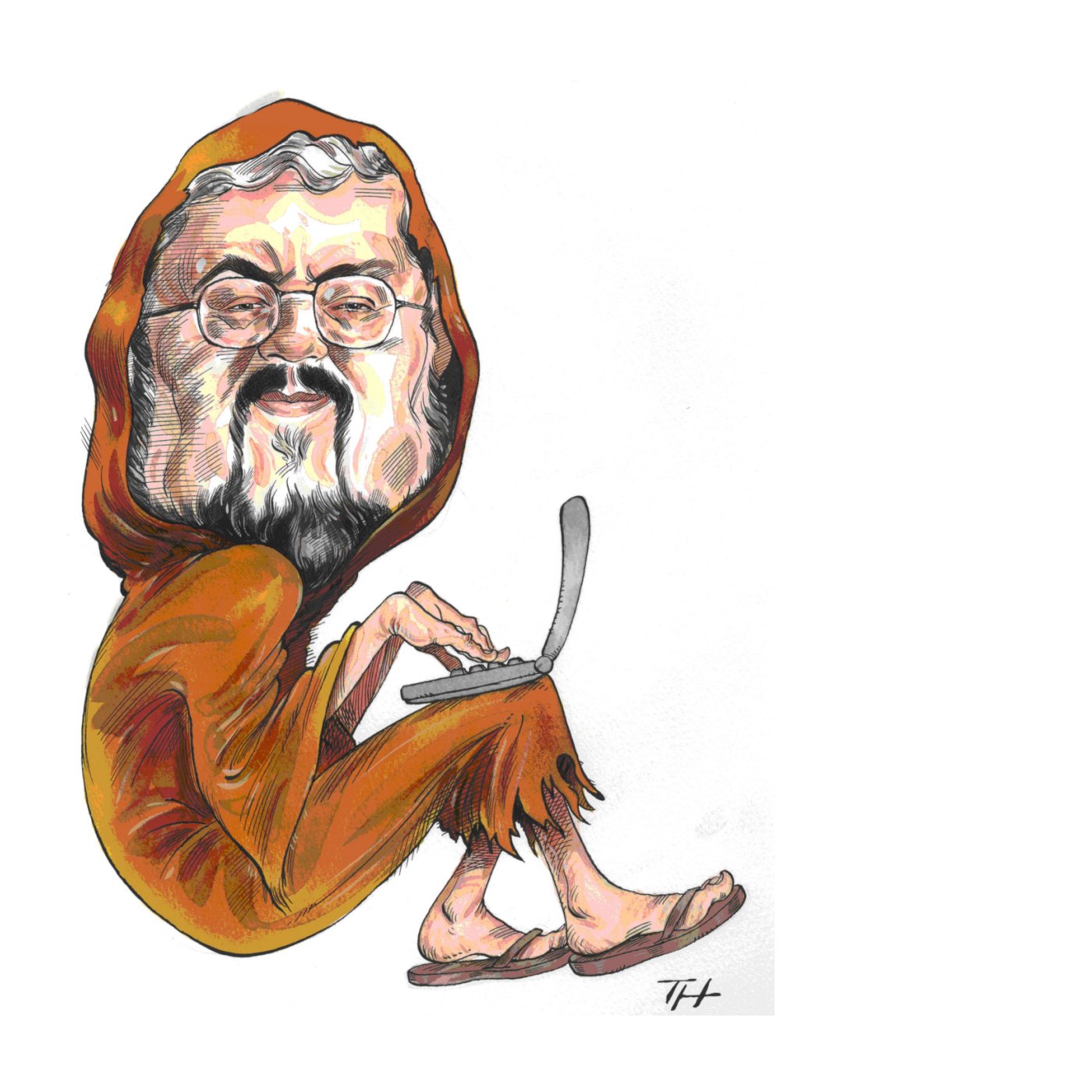 If you'd like to view the video version of this interview? Head to: www.vimeo.com/technobility/bonus
Robert Sawyer is a SF Writer with dozens of books to his credit - and both Hugo and a Nebula awards as bookends to his work. One of his novels, "Flash Forward" was made into a TV series, so it's more than likely you know some of his work already.
I'm pushing the next regular episode of the podcast out to July 7th 2020 as I take a small holiday in the midst of the lockdown
Enjoy, spread the word and leave some feedback please.