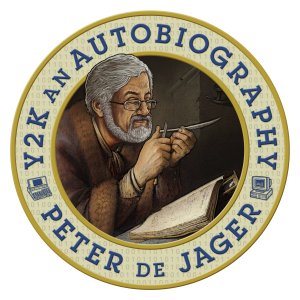 Y2K isn't one story - there was a technical side and there was the hyperbole.
We went from Y2K - an 'acronym' for 'Year 2000' - a purely technical issue about a field overflow problem to?
TEOTWAWKI --- another acronym for THE END OF THE WORLD AS WE KNOW IT!!! ... caps and exclamation points are used deliberately to convey what can only be described as unfettered hysteria.
Join Peter as he explores how the message of this technical issue was almost destined to spin out of control. And... his look back on how he was involved on both sides of the final perception of Y2K
Cheers
Peter de Jager
p.s. This podcast is meant to be a lookback at Y2K and those who were involved - IF you were involved? Contact me - your story should be a part of this archive.