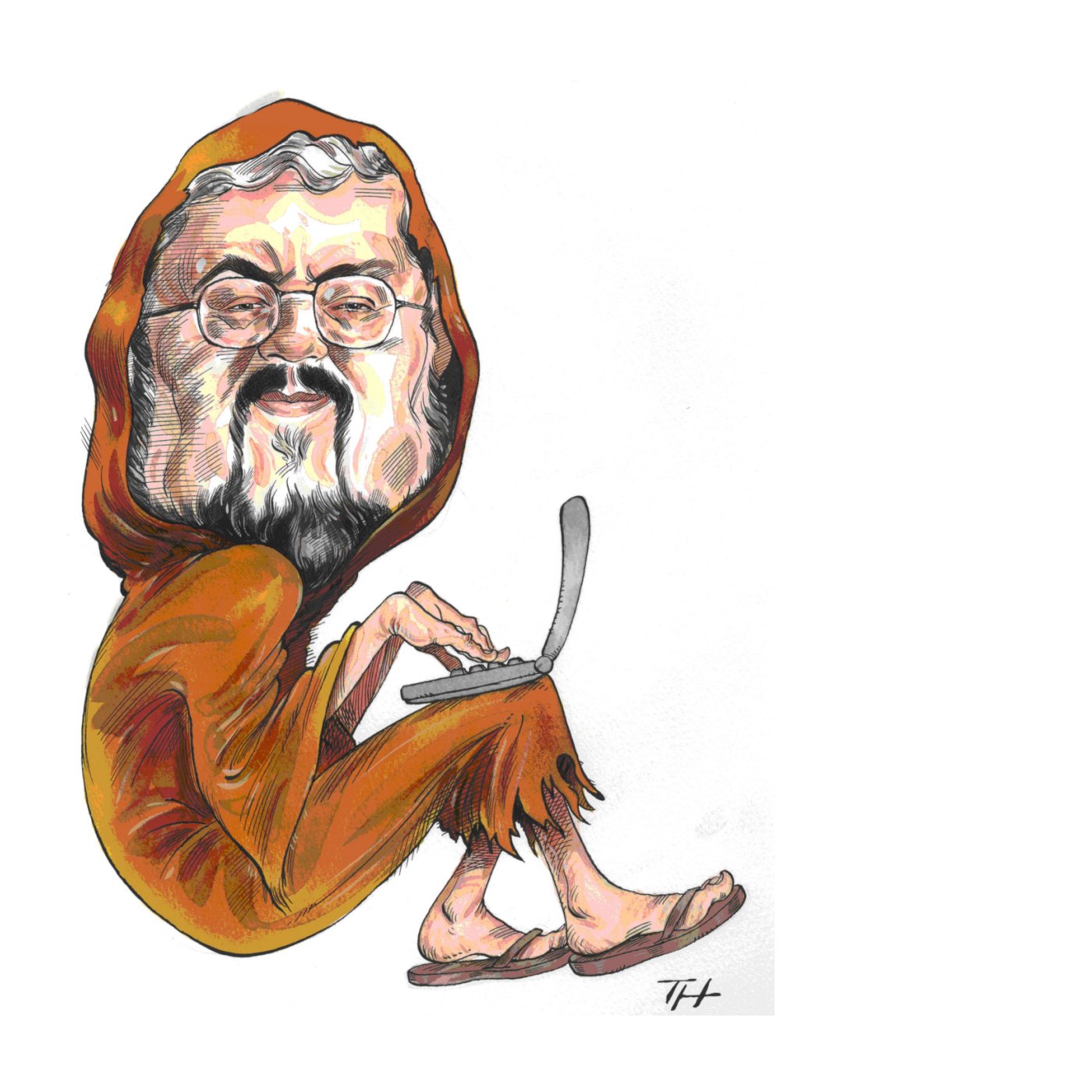 I thought it would be useful to give you a taste of the interviews that are in the Ondemand section of this Podcast series. 
Join me as I have a conversation with Murray Campbell who was once a Journalist with The Globe and Mail and who was brave enough to fly with me from Chicago, IL to Heathrow London that fateful night.
Spoiler... we survived. 
p.s. I will continue with 'It was a Change Problem' April 6th - my schedule is a bit up in the air, as is everyone else's these days.